Designer
Raoul Marks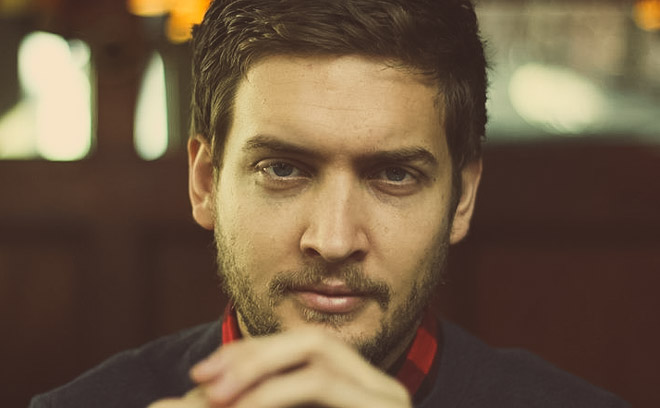 Raoul Marks is a senior designer at production studio Antibody in Sydney, Australia.
Hailing from Fremantle, Western Australia, Raoul received a scholarship to attend a specialist art course at Apple Cross Senior High School and went on to complete a B.A. in design from Curtin University, Western Australia. Beginning his career in print design, he relocated to Edinburgh and London to work in film advertising. Since returning to Sydney in 2011, he has focused on a freelancing career in motion graphics.
Raoul has worked with agencies including Resolution and Where There's Smoke. Recently, he has collaborated with Patrick Clair of Antibody and with Los Angeles-based agency Elastic to produce the opening titles for True Detective and Halt and Catch Fire.