Designer
Deborah Ross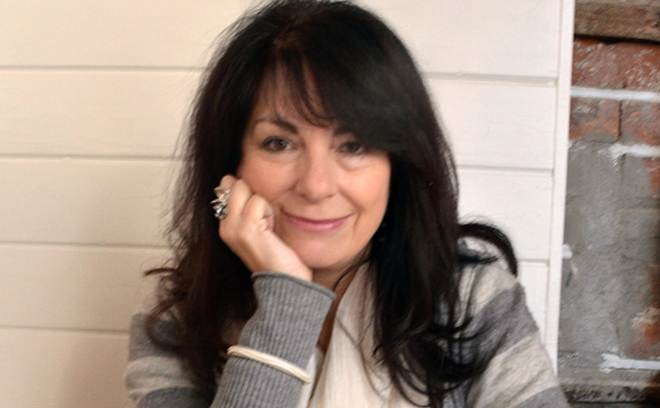 Deborah Ross is a film title designer working in the Los Angeles, California area.
Deborah attended Cal State University Northridge as well as Ealing College of Art in London (now University of West London), studying props design, set design, costuming, animation, and graphic design. After graduating with a Diploma of Art & Design from Ealing, she returned to the U.S. and worked as an assistant for title designer Dan Perri, which allowed her to develop a taste and talent for motion graphics and logo design.
In 1982, she started her own logo design and motion graphics firm, Deborah Ross Film Design. In 1986, she joined forces with title designer Nina Saxon to form Saxon/Ross Film Design, a collaboration which lasted until 1992. Thereafter, Deborah returned to designing under Deborah Ross Film Design. Some of her notable title design projects include The English Patient, Cold Mountain, Miracle, Michael Clayton, and Any Given Sunday.
She has taught at Otis College of Art and Design, and is an active member of both the Academy of Television Arts and Sciences, and the Academy of Motion Picture Arts and Sciences.